FLY the
world's only
JetPack!

FLY the
world's only
JetPack!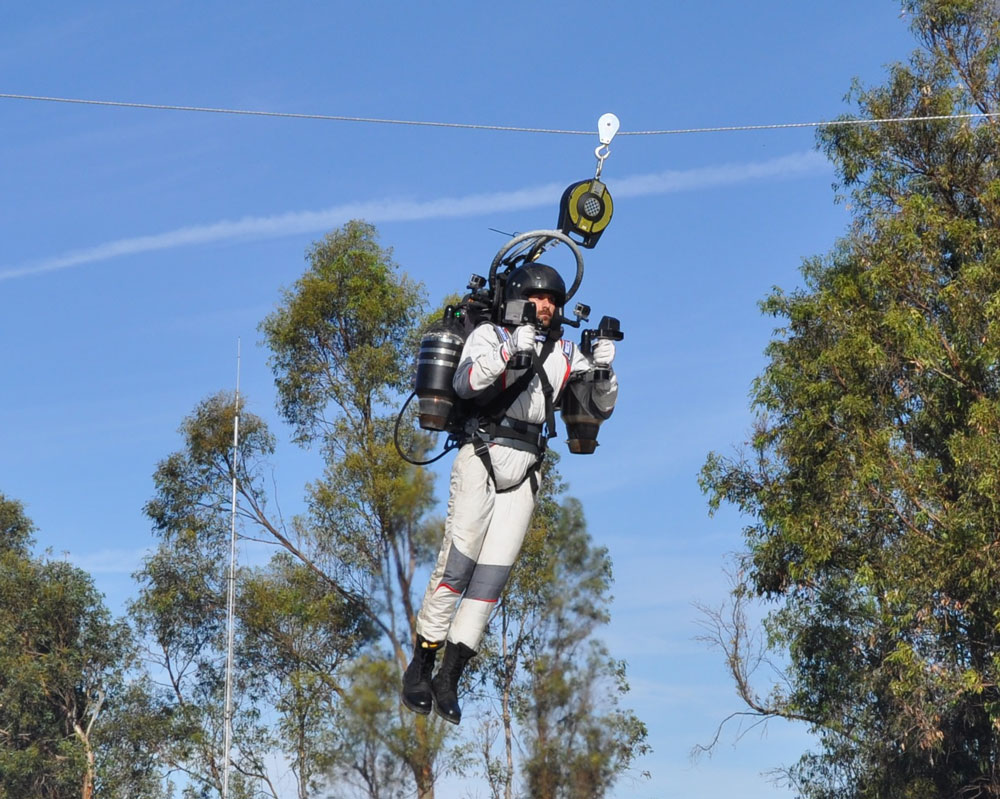 Welcome To CALIFORNIA
Based in sunny southern California, nestled amongst lemon groves and with spectacular views of the Pacific Ocean you will love our purpose built facility.
This is the home of all JetPack Aviation development, company pilot training and test flying. A place of true aviation history.
OPPORTUNITY
You will receive personal coaching during your training session from a certified JetPack instructor.
Your training will follow our FAA validated training program. Depending on the number of flights you sign up for, this program will take you step-by-step through all the flight maneuvers including take off and landing, hovering, and forward, backward and sideways flight. All with the safety of our tether system. This is exactly the same program we have applied to our own company pilots and special forces military personnel.
If you have ever dreamed of flying a jetpack, this is THE opportunity of a lifetime. We have decided to make a special offer for the first trainees in 2022. Instead of 1 day at $4950, we will offer you 2 days with the JPA team for the same price. Places will be limited. Don't miss it out!
Private JetPack Pilot program for select participants
Training on world-famous FAA certified JB10 JetPack
Individual instruction by world's only approved instructors
No previous flight experience required
Minimum 3 flights per day
Patches and certificate received after the training
All flight gear and materials included
Lunch / drinks included
Extra gift included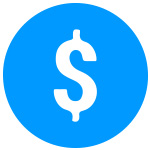 PRICE:
Only $4950 for 2 days (instead of 1) Reduced for a limited time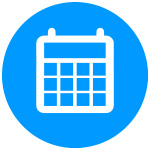 2022 DATES:
NOW OPEN!
Book Your Experience Below
Safety comes first at JPA and our training is REALLY SAFE! We've spent years refining the operation. You'll have the best flight apparel, always be on a safety cable and have an instructor that can take control at any time!
"It was the most Amazing & Awesome Experience Ever! I've always wanted to fly a JetPack, ever since I was a little kid, watching "Lost in Space", "The Jetson's", "The Rocketeer", "GI Joe" and James Bond-"ThunderBall" ! Although, back then, I didn't know they were actually Rocket Belts with 20-30 seconds of flight time ! The JB-10 JetPack has approximately 10 minutes of flight time ! David and the entire JetPack Aviation Staff are Professionals in the field of personal VTOL aircraft and the training is superb ! If you ever dreamed of flying a JetPack, David and his team made my childhood dream a reality! My only regret is that I wasn't able to take a JB-10 JetPack home with me !!" Alex W
"I thought I knew what an adrenaline rush was before my 1st flight on the JB10, but I was wrong. The feeling that came as soon as the engines started was like nothing I've ever felt before. It was crazy because of how safe I felt, regardless of how insane it actually was. It definitely takes some getting used to but was for sure a life changing experience once I got the hang of it." Sean R
"When I was young I always dreamed of being a fighter pilot. I could never imagine in all my life I would get to fly a real Jetpack! This is by far the most breathtaking thing I have ever done and can't wait to fly it some more!" Menachem
"Coolest thing I've done in my entire life...and I've done a lot of things!" Leigh C
"Flying a jetpack is one of the most unique and exhilarating experiences on the planet today!" Dean D
"Take the smell of Jet fuel, mix it with heat and flames from the turbines, add adrenaline at liftoff, and you get an unforgettable experience." Mike W
"Exhausting, Thrilling, Focused. Flying a JetPack is enormous fun. Unquestionably an experience I will keep with me for the rest of my life." Dan H
"I have done a lot of thrilling adventure stuff in my life, but this was truly something above and beyond the rest." Peter G
"My only regret is that I wasn't able to take a JB10 JetPack home with me!" Alex W
"The exhilaration as I powered the jets up to full thrust was a sensation I hadn't experienced before. It was a thrill to reach heights above the ground. I loved going back every day for two weeks!" Peter G
"Thanks again for giving me the opportunity as well as anyone else who is smart enough and brave enough to experience a little bit of your dream. I honestly have so much sorrow for anyone who doesn't get to experience this I don't know how anyone can go through their life and not want to do what you have made available for us to experience" Don S
FAQs, Conditions & Requirements
BOOK NOW
Places Are Very Limited
Process After Purchase
You will receive an order confirmation email.
A team member will email you back to book in a time for a phone call with you.
You will be asked to confirm the dates that best suit you and the suitable dates will be booked in.
You will receive an email with the Pilot info and the schedule for the experience.